Class 1 Calendar
Calendar
A typical calendar looks like as shown below. It has 12 months in it, starting from January till December.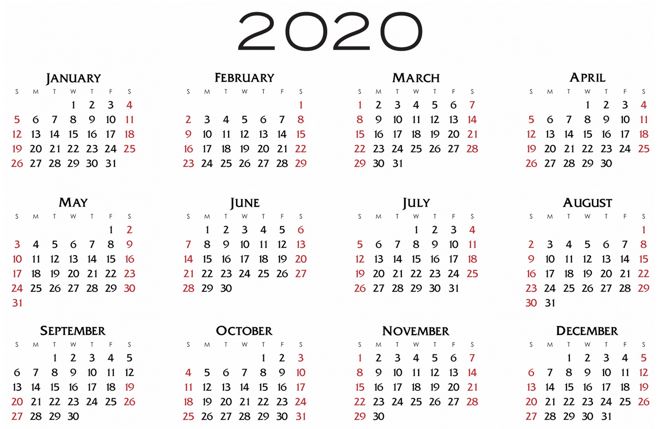 Each month has 30/31 days in it and each month consists of 4 weeks on average. Each week has 7 days in it,
starting from Monday till Sunday.


Class-1 Calendar Test
Class-1 Calendar Worksheet
Answer Sheet
Calendar-AnswerDownload the pdf
Copyright © 2021 LetsPlayMaths.com. All Rights Reserved.